KLIK PÅ DENNE PIL FOR FLERE FOTOS AF HTX MODEL           .                                                                                                          CLICK THIS ARRO FOR MORE PHOTOS OF THE HTX KIT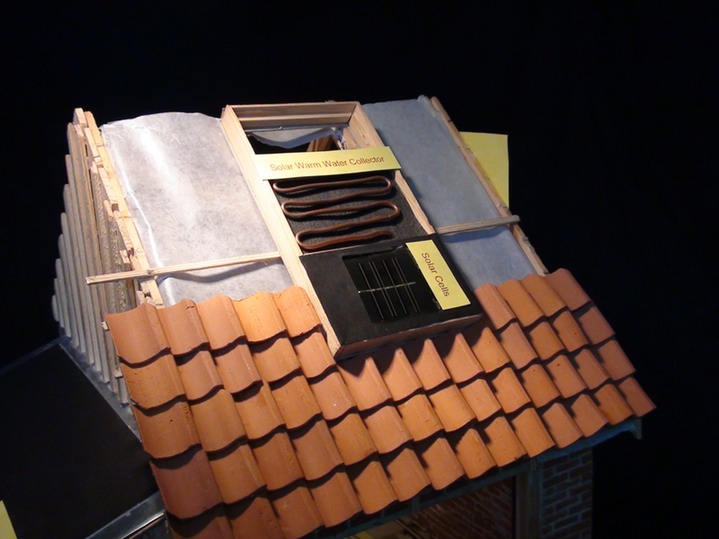 Eleverne får mulighed for at lære om, og afprøve 6-8 forskellige byggefag -samtidig lærer de om økologi, hvordan forskellige materialer virker, og ikke mindst, får lært en masse matematik i praksis, herunder om byggelån, og privat økonomi -- Der er en masse opgaver med sættet og instruktions video  -- det er super til både piger og drenge.
With this building and education system young people in the elder classes, and at technical gymnasium and tech- schools, can learn something basic about most building trades -- they can try almost all kind of construction - the easy way i 1:10, instead of starting with boring theory - This way the teacher can catch the attention of all the students - they will learn for life. Included is calculations and mat. easy to understand - because they are holding it in their hands - using many senses at the same time.    See the other photos in the HTX serie  -- Read some more in the price list  and just Send me a mail    
                                                          pein@minitegl.dk        maybe Buy the 65 minutes DVD instruction and inspiration film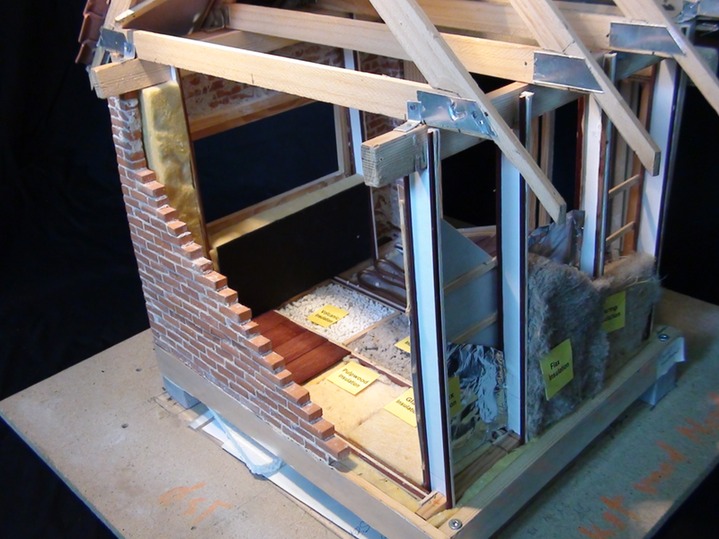 TILBAGE TIL PRISLISTEN    Back to pricelist
..